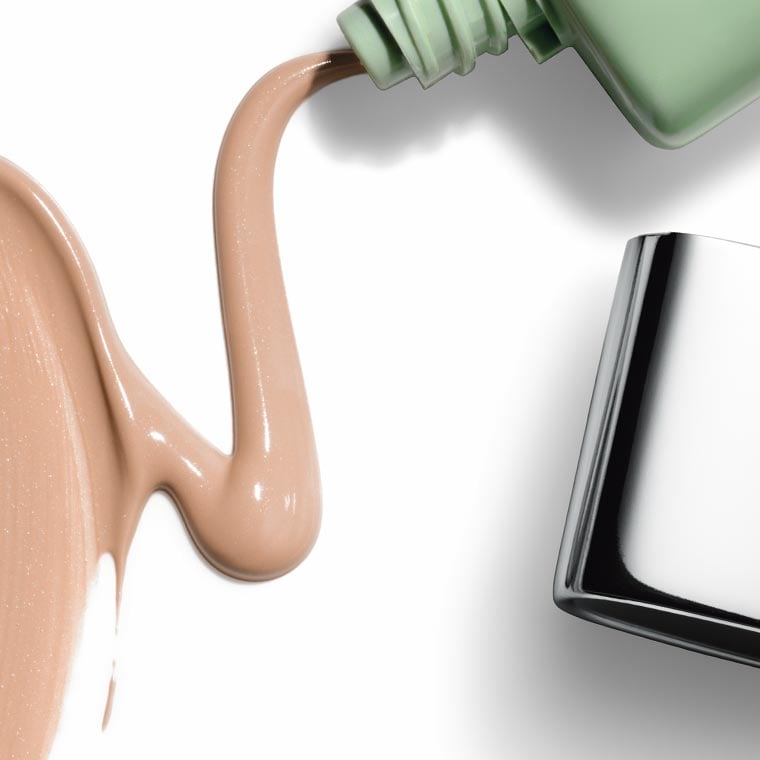 One-step wonders.
Shortcuts to skin perfection. BB and CC creams get you out the door, fast.
Pressed for time? A Clinique BB cream is the all-in-one solution for your beauty needs, for when you need to look great in a hurry. Known as a 'beauty balm' or a 'blemish balm', a BB cream is a tinted moisturiser, offering sheer coverage and all-day hydration. Lightweight and oil-free, these moisturizers will keep your skin fresh, supple and glowing.
Ideal for busy days when you need to get out the door fast, a tinted BB cream or tinted hydrator is the perfect solution for perfect skin, on the go. More than unifying your skin tone and perfecting your complexion, Clinique Moisture Surge™ Sheertint Hydrator SPF 25 also provides 12 hours of hydration and protection.
Formulated with powerful ingredients, BB creams are the perfect balance between makeup and skincare. Our tinted moisturiser with hyaluronic acid provides hydration and SPF 25 coverage for up to 12 hours, and our BB cream with Transforming Tint Release Technology™ easily adjusts to your skin tone, while ensuring 8 hours of oil-free hydration.
Apply your Clinique BB cream after cleansing by dabbing it across your face and gently massaging into your skin. Be sure to blend carefully around the jawline and the ears, for a flawless finish. BB cream can be applied directly with your fingertips, and it can also be applied using a blending sponge.
The beauty of a BB cream is that it works on multiple levels to look after your skin and give you a radiant appearance. The best BB cream will give you multi-action hydration and protection together with a subtle tint, so you can use it like a foundation – on the go!