Even Better Make-up. Find yours with Emilia Clarke.
Decode your lip dress code
Step 1: Use our Findation tool to find your perfect Even Better™ Foundation shade. Simply click the 'Find It' button above.

Step 2: Once you know your foundation shade, retrieve it on the shade match wheel below, which will reveal your 3 matching lip shades.

Step 3: Choose the lip shade that matches your mood — Naked, Casual, Glam — or try out all three.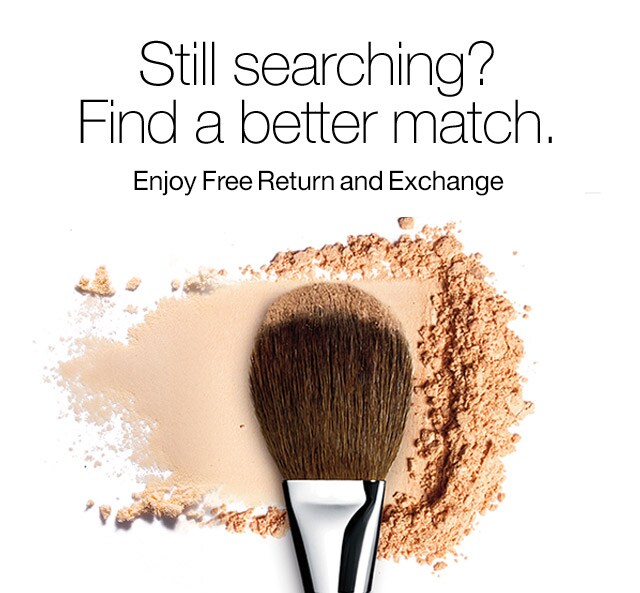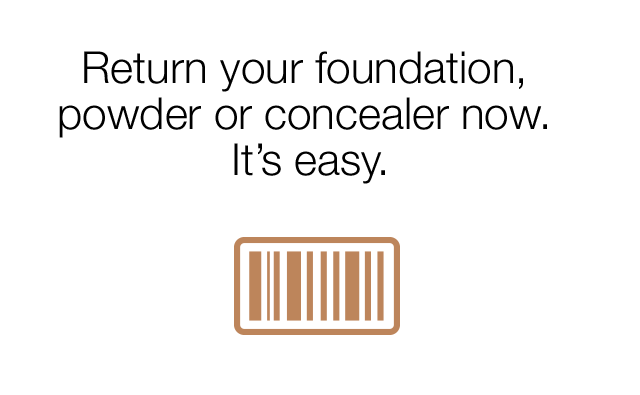 Complete the Return Form and return with the product to arrange your free return and exchange for your perfect shade. Find more information of our Perfect Match Guarantee program here.

Please ensure your return parcel includes your old shade or formula, the completed Return Form as well as your Delivery Note. Find more information about the return process here.

Contact us at 1800 556 948 or Email us here