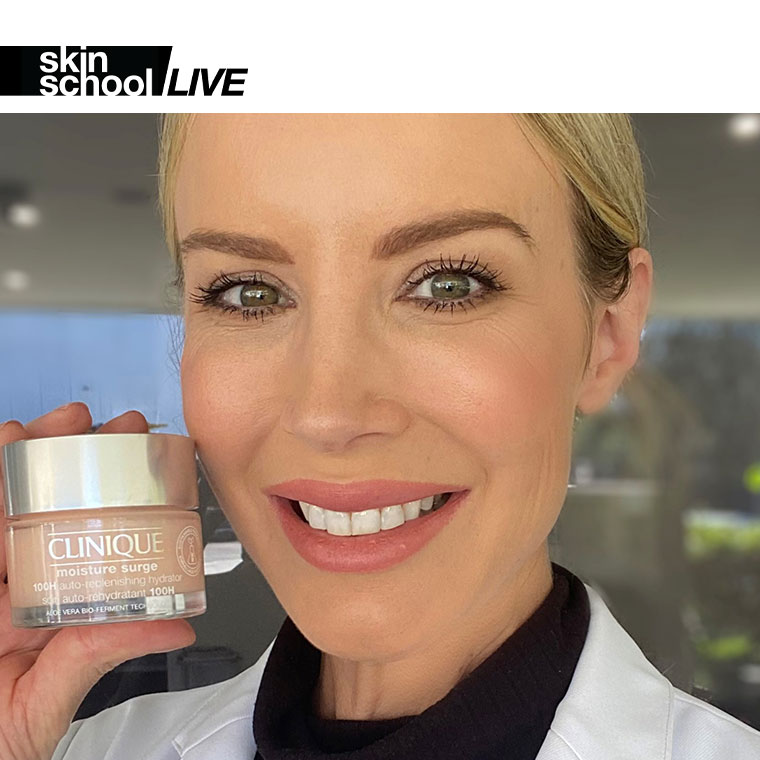 Secrets to a flawless look with Rene.
Tune in on Tuesday 13th April, 7pm AEDT.

Makeup only looks as good as your skin underneath. Our National Retail and Education Manager, Rene Benkenstein shows us how to create an even canvas that will help any feature pop and bring out your natural glow! She will also deep dive into new Moisture Surge 100H Hydrator and Even Better Clinical Serum Foundation.

Plus, enjoy an exclusive offer.