How-To Videos
Our Consultants solve skincare challenges and break down the latest makeup trends. Watch anytime, anywhere.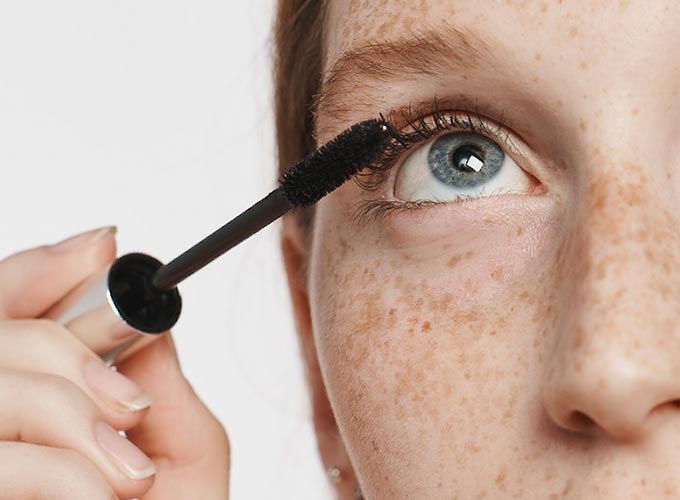 All-new videos coming soon.
Until then, watch our recent Livestreams.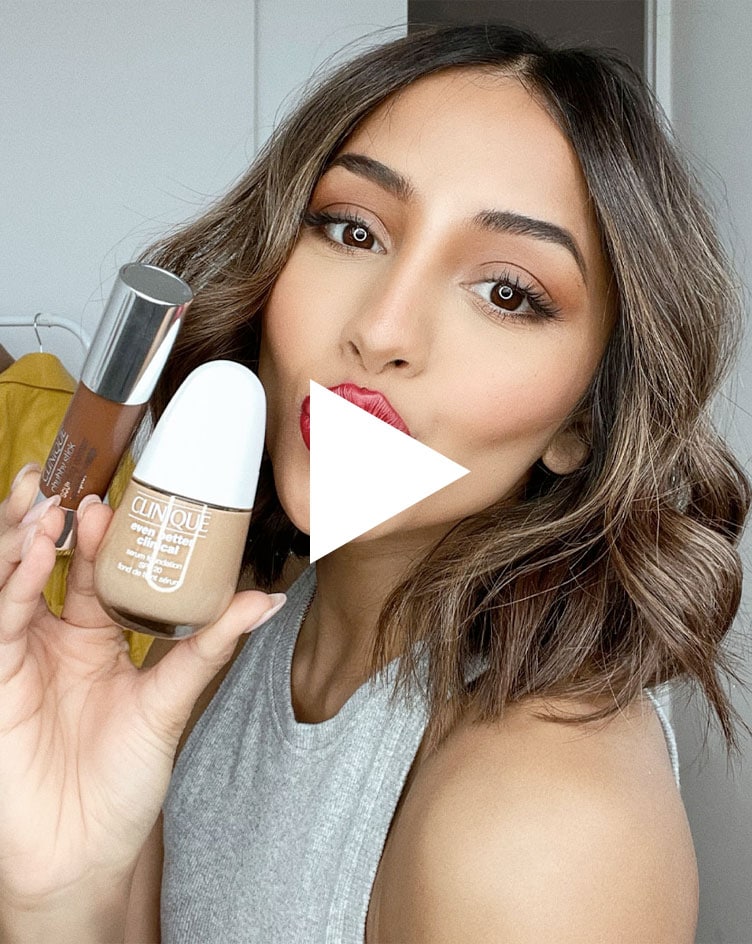 Maria Thattil used her Clinique favourites to show you how she creates her easy, glam makeup look at home.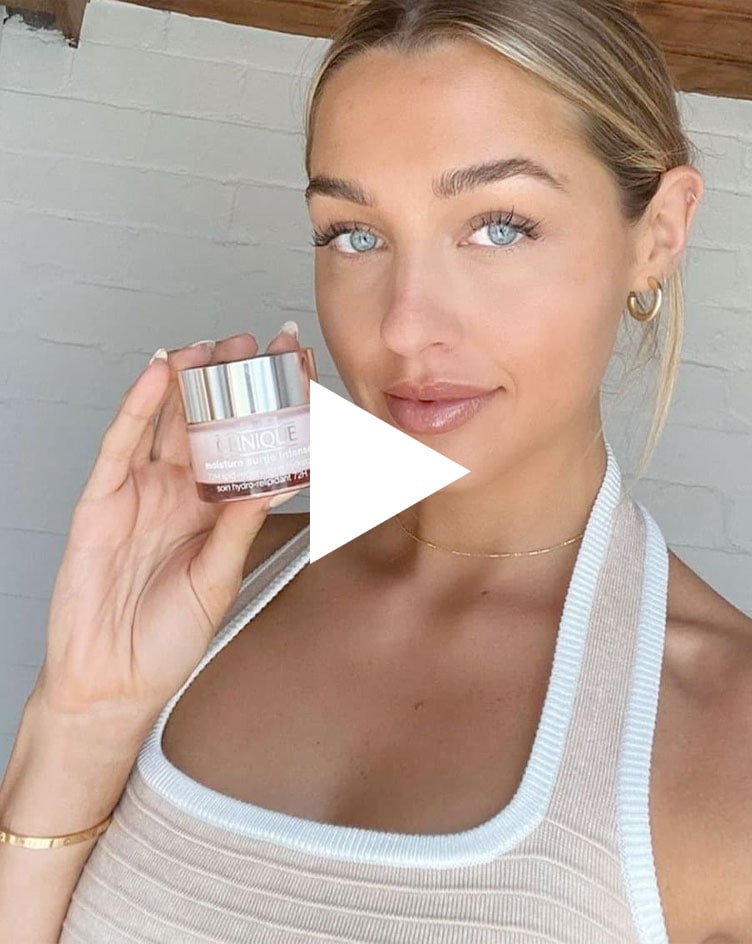 Sammy Robinson used her Clinique favourites to show us how to create her signature glowing makeup look.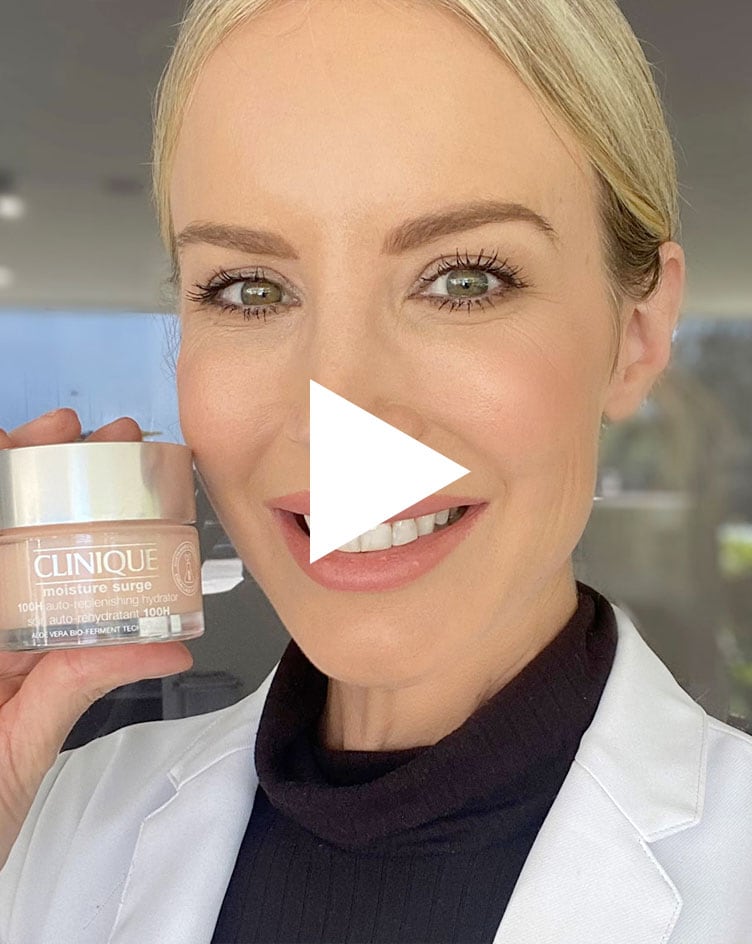 Our National Retail and Education Manager, Rene Benkenstein shows us how to create an even canvas that will help any feature pop and bring out your natural glow!