/thewink/dramatically-different/dr-norman-orentreich-pioneer-allergy-science
Dr. Norman Orentreich, Pioneer of Allergy Science
Top Stories
/thewink/over-breakfast-jane-lauder-goes-for-a-ride-with-victoria-pendleton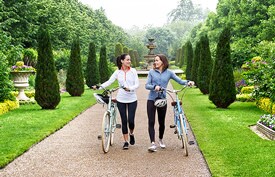 Dramatically Different
Jane Lauder Goes for a Ride
with Victoria Pendleton
Clinique Global Brand President Jane Lauder woke up at 5:45 a.m. to work out with Olympic gold-winning cyclist and #DifferenceMaker, Victoria Pendleton. What did they do? Go for a bike ride, of course.
/thewink/6-life-lessons-that-helped-me-survive-breast-cancer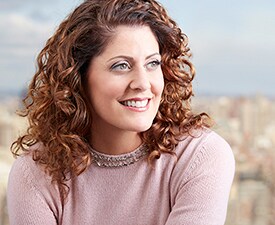 Inspiration
6 Life Lessons That Helped Me
Survive Breast Cancer
For Breast Cancer Awareness Month, our own Janet Pardo talks surviving breast cancer and living life to the fullest.