/thewink/weekend-away-our-pink-oasis-adventure-in-jaipur
Our 96-Hour #PinkOasis
Adventure in Jaipur
/thewink/in-her-bag/flor-beckmanns-gym-bag-essentials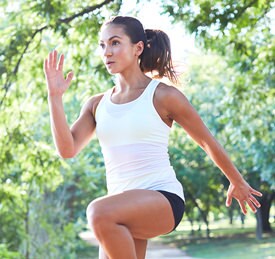 In Her Bag
Master Trainer Flor Beckmann's
Gym Bag Essentials
A high-performance day calls for a beauty routine that can keep up. Always-on-the-go Master Trainer Flor Beckmann shares her best tips for looking good in the fast lane.
/thewink/24-hours-with/master-trainer-kirsty-godso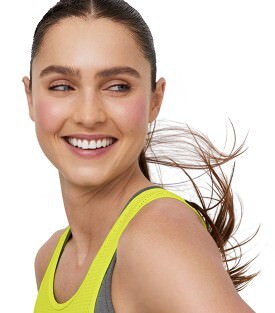 24 Hours With
Master Trainer Kirsty Godso
For Master Trainer Kirsty Godso, life is literally a marathon. Here's a peek inside her crazy busy day, and the CliniqueFIT essentials that keep her looking fresh and flawless through it all.