/thewink/pretty-easy/morgan-mitchell-simple-beauty-routine
Morgan Mitchell's Must-Haves For a Simple Beauty Routine
game-changer-5-reasons-why-you-need-try-clinique-even-better-clinical-serum-foundation-spf20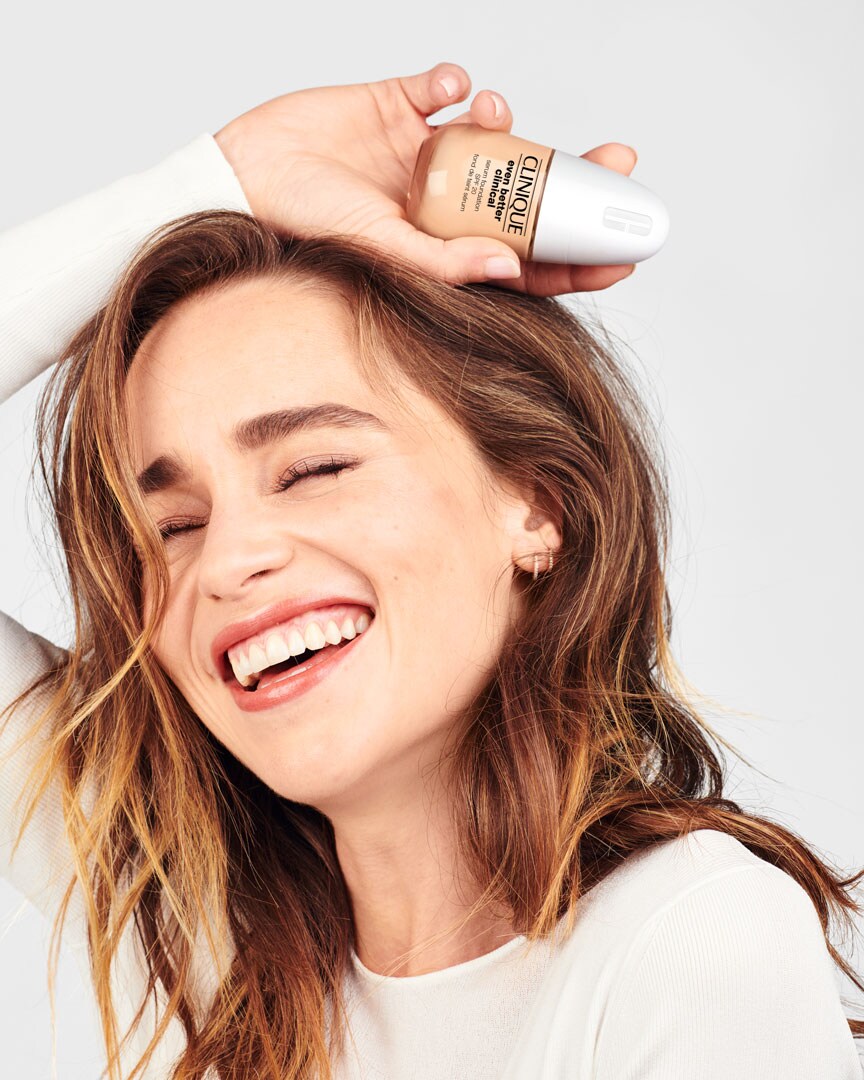 Game Changer
5 Reasons why you need to try Clinique Even Better Clinical Serum Foundation SPF20
Clinique's Even Better Clinical Serum Foundation SPF20 contains not one but three serum technologies in a sustainable egg-shaped glass bottle. But the good news doesn't stop there, so we've rounded up every reason why you need to add this foundation to your beauty regimen, pronto.
thewink/game-changer/how-to-repair-your-skins-moisture-barrier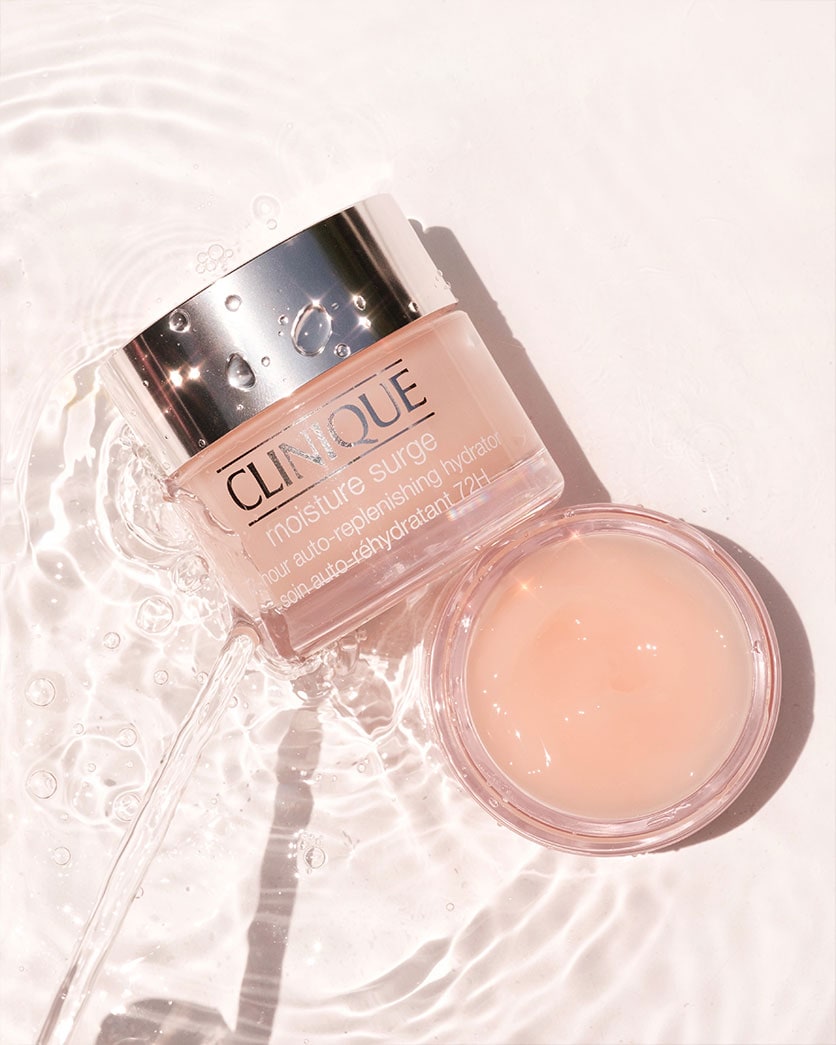 Game Changer
How to Repair your Skins Moisture Barrier
Dr. Nina Wines, Clinique Derm Pro and dermatologist based in Sydney, shares her expert-approved tips on how a compromised skin barrier can affect our skin health, and exactly how we can get our glow back.
thewink/game-changer/wearing-mask-keep-skin-happy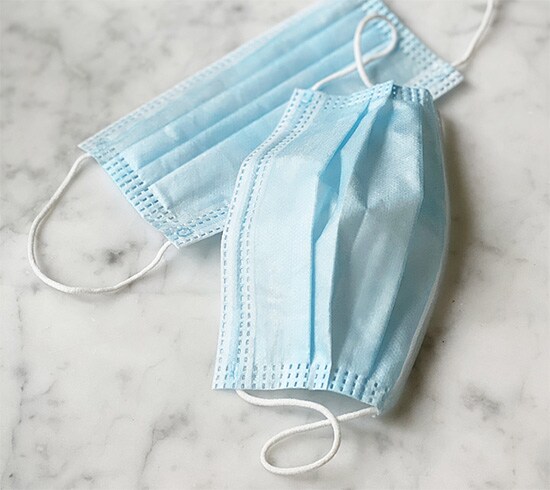 Game Changer
Wearing a mask? Keep skin happy.
If you've noticed any changes in your skin as a result of wearing a face mask, our consulting dermatologists, Dr. David Orentreich and Dr. Catherine Orentreich, are here to give you some tips.
thewink/gamechanger/lipstick-diaries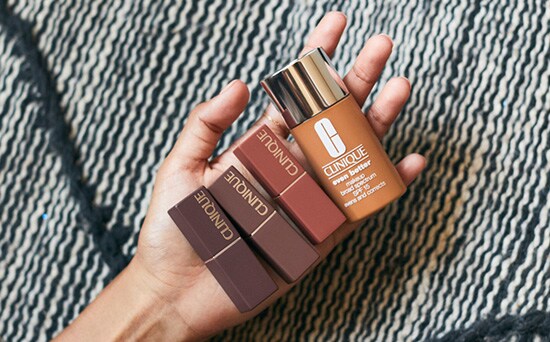 Game Changer
The Lipstick Diaries
Four women put Even Better Lip Colour Foundation to the test in the real world. This new lip colour collection is scientifically proven to complement your perfect foundation match with nude shade options—one naked, one casual, and one glam. Was it a hit? Here's what happened.