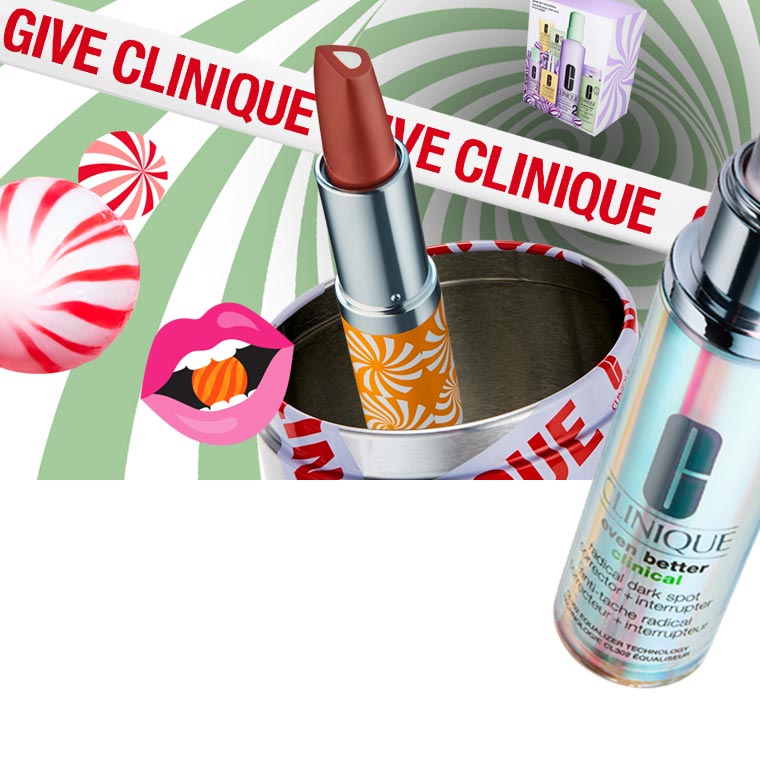 A sugar rush of gift ideas, from limited-edition sets to most-wanted Clinique. All a wonderful value.
Looking for something special? Click on a category below to filter your selection.
How can I choose the best skincare gift sets for my friends and family?
From anti-ageing to moisturising, brightening or oil-controlling: no matter what your loved ones' skincare needs and concerns are, our selection of skincare gifts has something for everyone. Containing both miniature and full-size versions of our best skin products, these skincare sets promise to be a success no matter who you're shopping for.
If you're looking for beauty gifts for a specific skin type, check our Great Skin Everywhere gift packs or, if you want a skincare gift set that will work for anyone, our More than Moisture set is the one. Searching for a grooming gift set for men? Check out our Great Skin For Him set.
What does Clinique's beauty advent calendar include?
Our luxury advent calendar contains 24 Christmas goodies that will make anyone's holiday shine. Valued at $403, this $175 gift set features mini-sized versions of some of our most popular products. Just like when you were a kid, you'll want to discover what wonderful surprise awaits first thing every day!
Behind the small doors, you'll find wonderful mini gifts including award-winning Moisture Surge™ 100H Auto-Replenishing Hydrator, best-selling lip colour and the brand's signature 3-step skincare. Whether you want to surprise a loved one with the ultimate skincare gift pack or refresh your own collection, this beauty advent calendar won't disappoint.
What's the best Christmas gift for a makeup lover?
At Clinique, shopping for the makeup addict in your life couldn't be easier. With plenty of makeup gift ideas to pick from, our Holiday range is made for all beauty lovers.
Our Chubby Color lipstick gift set includes five super-nourishing balms in festive shades and formulas that go from sheer to intense, while our Eyes Favourites gift pack features three of our best-selling skin and makeup products for a bright-eyed look. Or, for something a bit different, why not choose our Take It All Off skincare gift set, containing our best-selling makeup remover three ways? Explore all our skin and makeup gift sets for Christmas!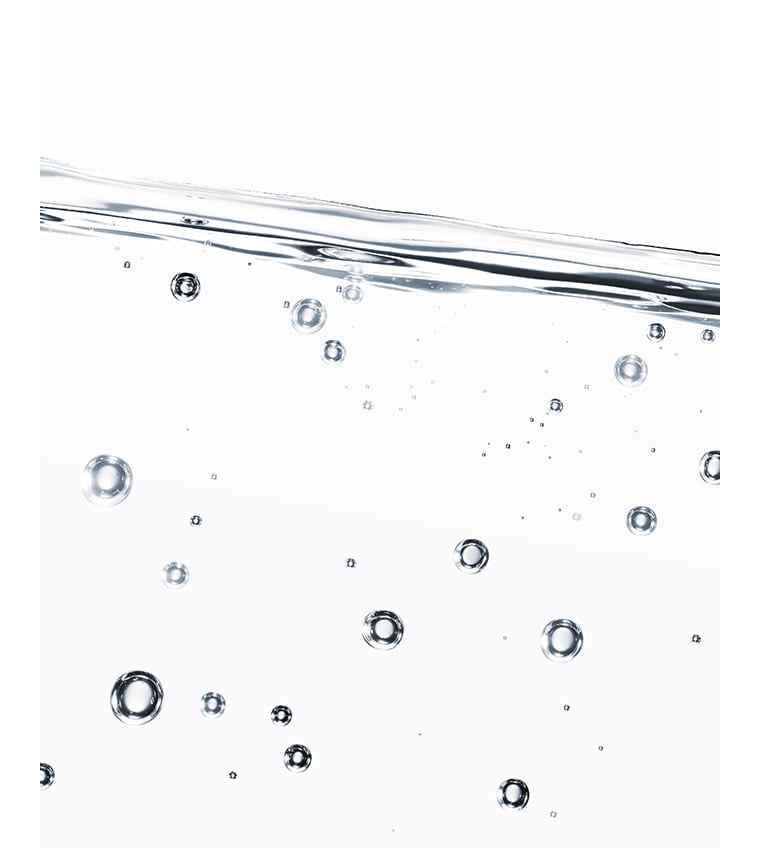 Always formulated for maximum results without irritation.
No parabens. No phthalates. No fragrance. Just happy skin.
Always formulated for maximum results without irritation.
No parabens. No phthalates. No fragrance. Just happy skin.